Our roots go deep
May 27 2019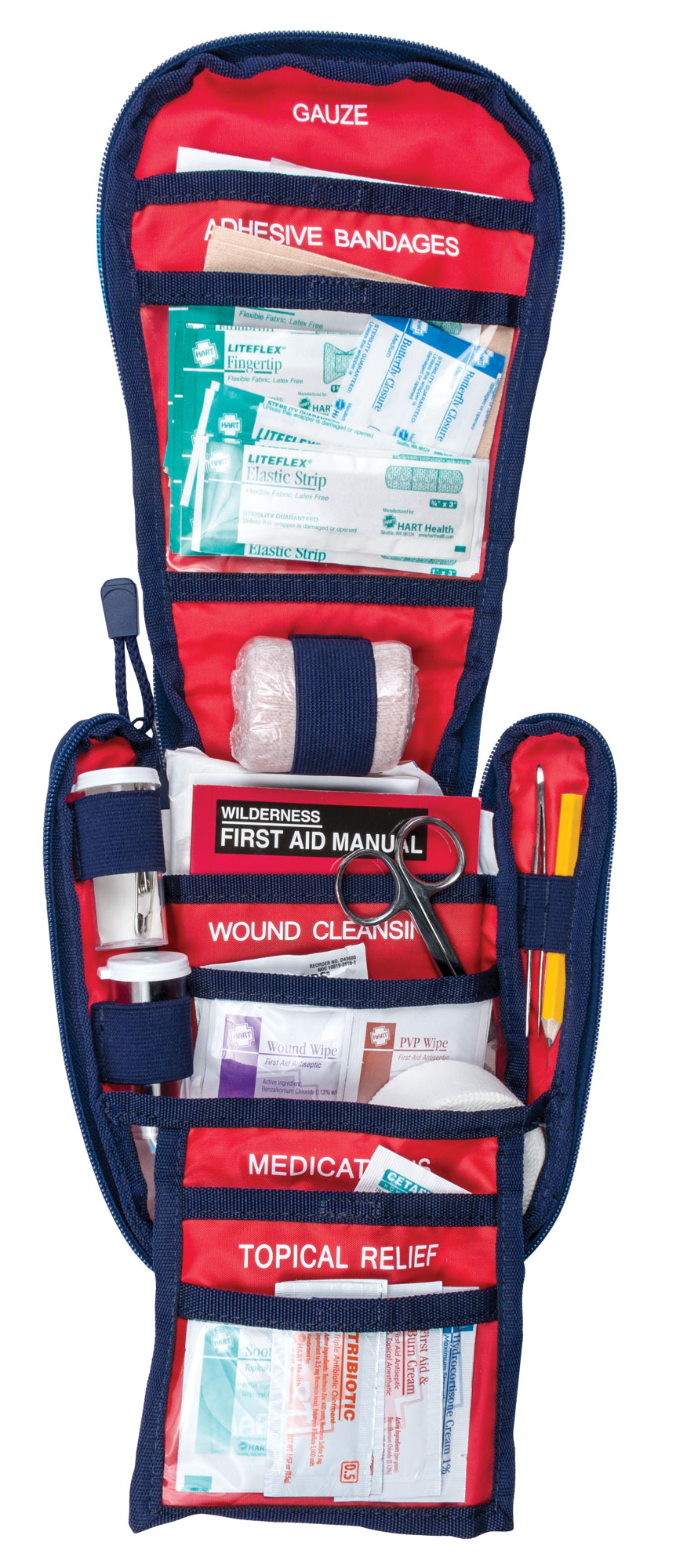 It may seem HART Outdoor First Aid Kits have simply appeared on the market, but the truth is our roots go deep.
As a company we've been providing quality first aid kits to businesses and consumers for 45 years. We were the original manufacturer of the REI private labeled outdoor kits for more than 40 of those years. Last year they decided to discontinue their private labeling program. So…
Building on this legacy, we recently introduced HART Outdoor branded kits to deliver the best outdoor first aid kits in the market. Launched in January 2019, we are already well on our way and looking forward to the future.
In our concept stages our primary goal was to develop a first aid kit that has easy access to first aid products, is well organized, and contains reliable first aid products. When someone requires first aid, response time and quality are critical. We've achieved our goals in HART Outdoor First Aid Kits with unique, rugged carry bags that feature clear and labeled pockets for quickly finding items. Since our parent company manufactures 85% of the first aid products to clinical or above standards, we know our product reliability exceeds all others. Our 3 larger kits contain a Wilderness First Aid guide written by a wilderness physician. A contents list is silk-screened on the back of each kit that comes in handy when kits need replenishing.
Do you have one of our kits yet? If so, we'd love to here from you. We'd love to hear your feedback both positive and negative so we can improve even more.